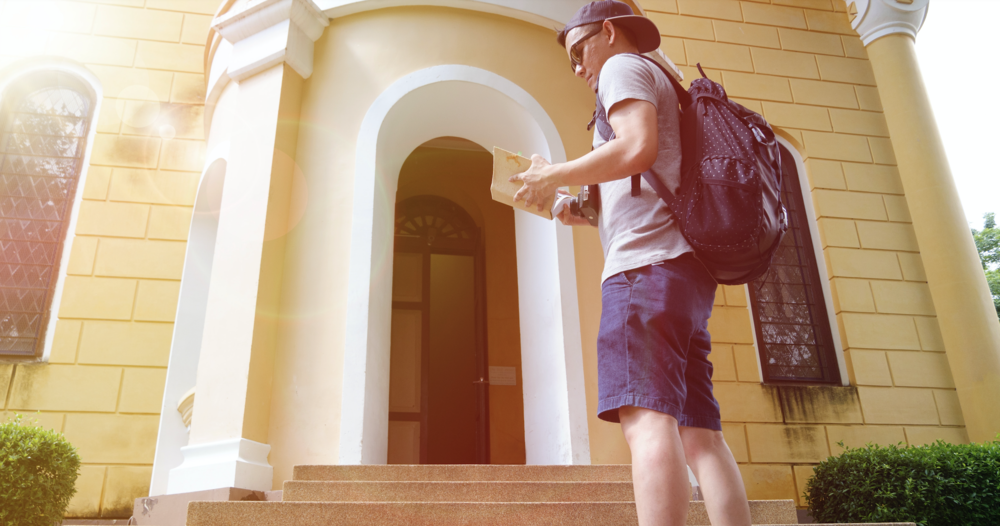 We are so excited for all of the things our students will be doing this summer: vacations, camps, swimming pools, and late wake up calls! However, we also want to provide our paren...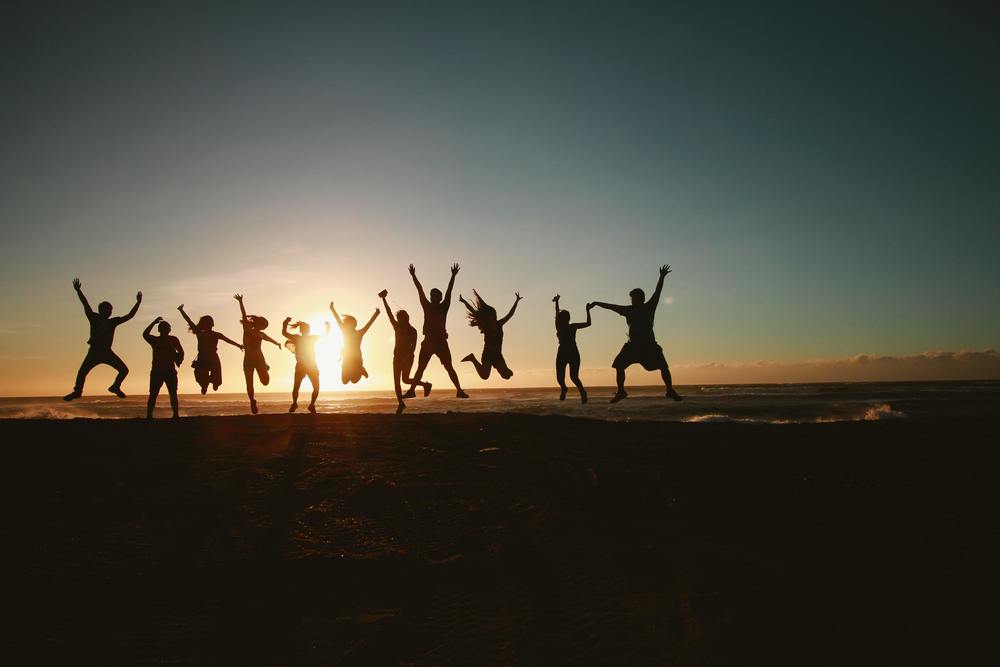 You may have heard the term "SEL" in educational settings. It stands for Social and Emotional Learning, and it is a huge part of what our educators do on a day-to-day, hour-by-hour...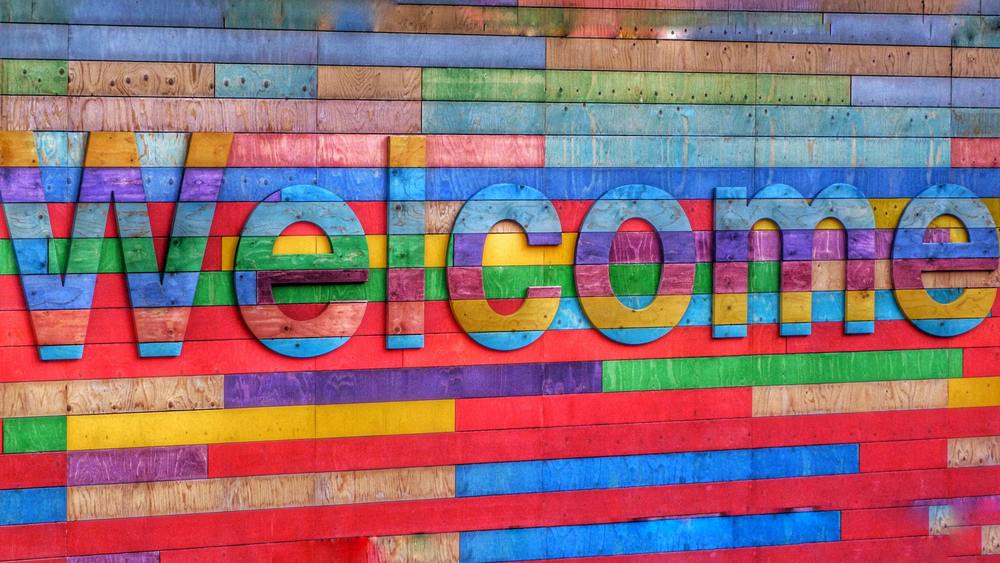 We are so excited to introduce our new digital presence. We hope you'll spend some time exploring the content and let us know what you think! Not only are we able to share our new ...