This page is intended ONLY for employees with authorized access of the
Valley Center-Pauma Unified School District.
Media/Image Search Options for Staff and Students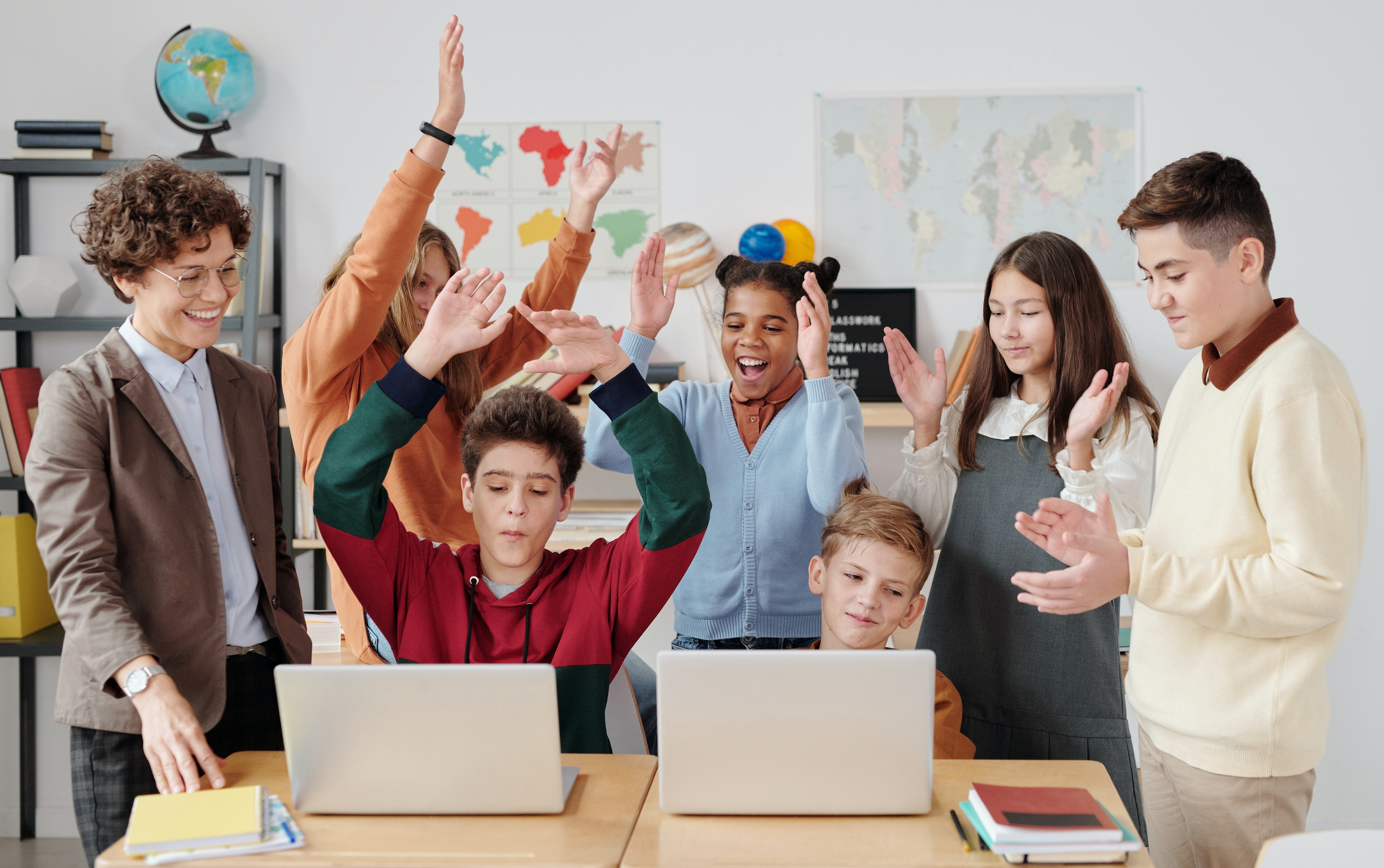 Britannica Image Quest is a district paid resource for safe/clean images through Britannica. Images are high quality, safe for all ages, and include reference and copyright details.