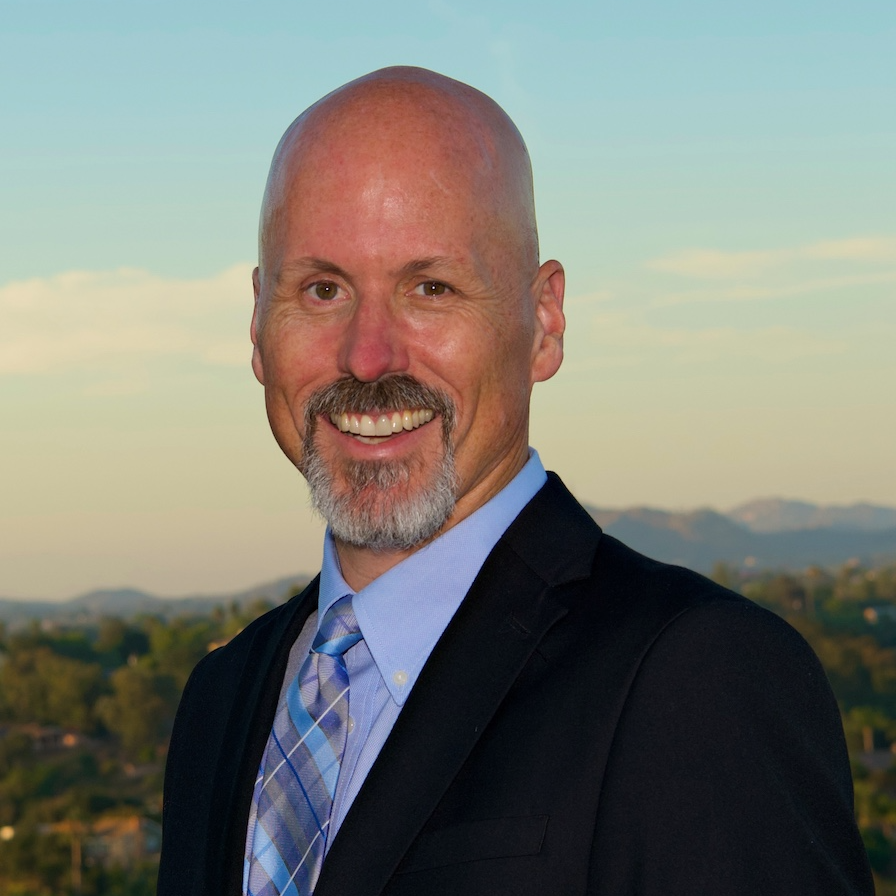 Craig Wiblemo
Assistant Superintendent, Human Resources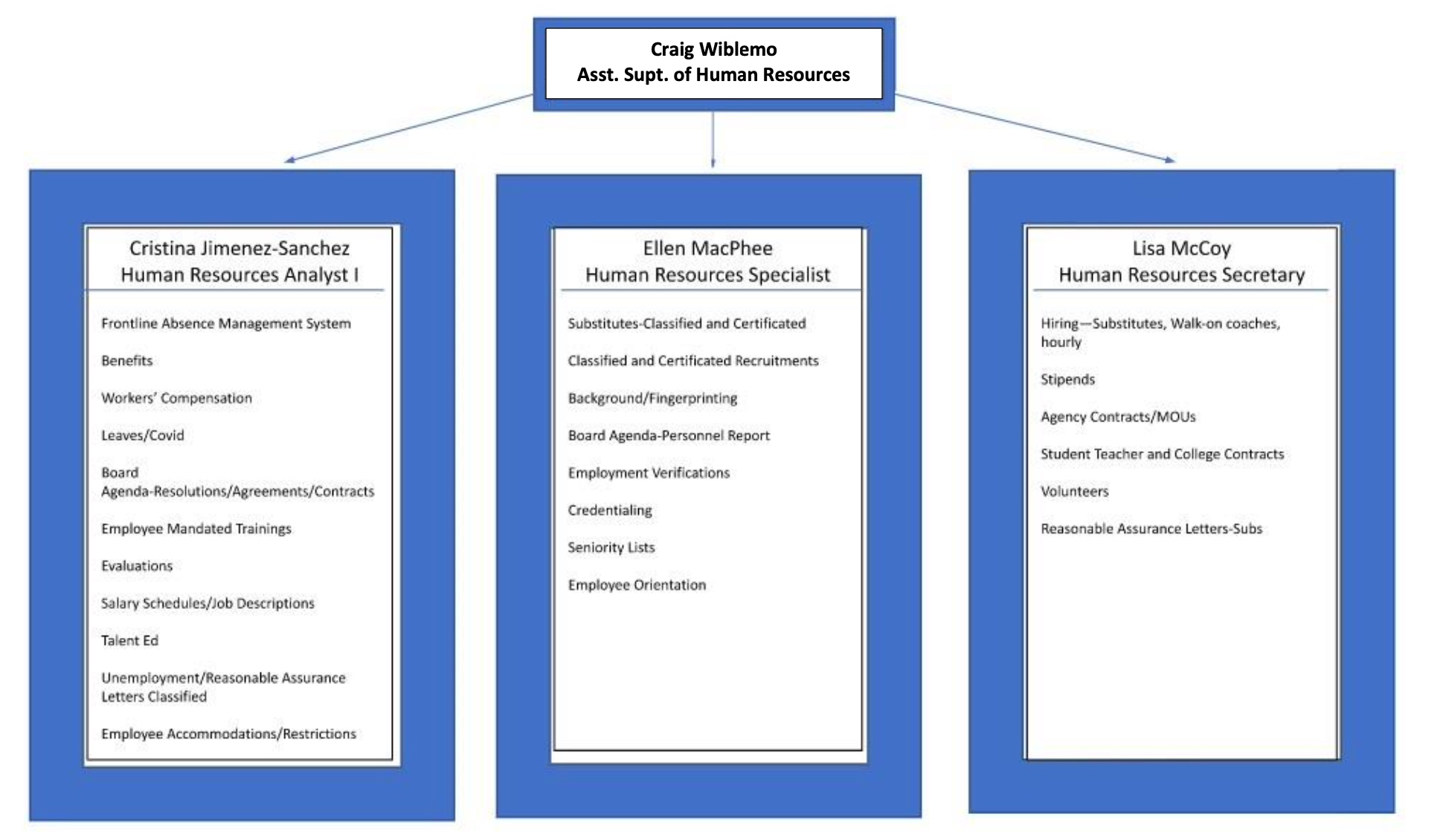 The Human Resources Department is responsible for providing information related to and overseeing employment opportunities, applications, hiring processes, contracts, salary advancement, bargaining agreements/negotiations, risk management, employee leaves, substitutes, benefits and employee assistance.
The goals of the Human Resources Department are to provide support and assistance to our employees, and to recruit and retain highly qualified staff in order to support the educational experience and enhance student achievement. We strive to accomplish these goals in a helpful, cooperative, friendly, professional and positive manner. Our efforts are continually focused on what is in the best interests of the students, staff, and community members of Valley Center - Pauma Unified.
The Human Resources Department is here to serve you. Please contact us at (760) 749-8555 to assist you or via district email by clicking on the name of one of the staff members on this page.
VCPUSD does not discriminate based on race, color, or national origin (Title VI of the Civil Rights Act of 1964), or discriminate based on sex, sexual orientation, marital status, or parental status (Title IX of the Education Amendments of 1976), or discriminate because of a handicapping condition (Section 504 of the Rehabilitation Act of 1973).
The district designates the individual identified below as the employee(s) responsible for coordinating the district's efforts to comply with state and federal civil rights laws, including Title IX of the Education Amendments of 1972, Section 504 of the Rehabilitation Act of 1973, Title II of the Americans with Disabilities Act, and the Age Discrimination Act of 1975, and to answer inquiries regarding the district's nondiscrimination policies.
Craig Wiblemo, Assistant Superintendent, Human Resources
Valley Center-Pauma Unified School District
28751 Cole Grade Rd.
Valley Center, CA. 92082
760-749-8555