Did you know that our middle schools had sports programs that play in leagues against other North County schools? It's true! We have girls basketball and boys soccer games at the school on Tuesday!
www.vcpusd.org
#ValleyCenterPaumaUnified #VCPUSD #ValleyCenter #Pauma #PaumaValley #ValleyCenterSchools #PaumaValleySchools #SanDiegoCountySchools #California #CaliforniaSchools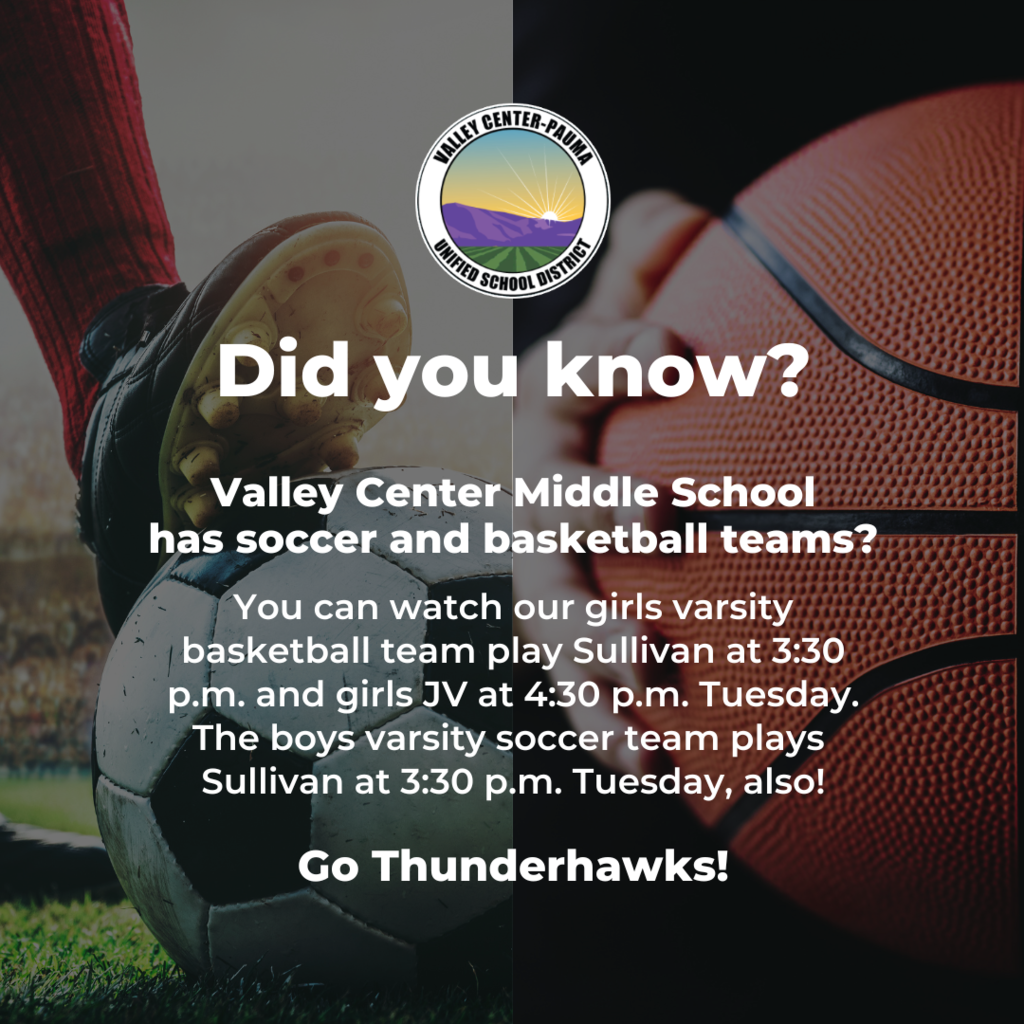 On Thursday, March 23, Valley Center Athletic Director Mike Cummings introduced Valley Center High School's new head football coach — Sidaron Wilson. Read more:
https://www.vcpusd.org/article/1049309
#ValleyCenterPaumaUnifiedSchoolDistrict #VCPUSD #VCHS #Jaguars


We are hiring! For more details please see the flyer in our Documents section.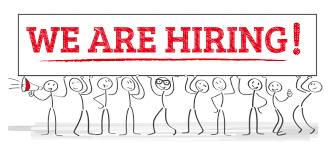 Welcome to our new website!