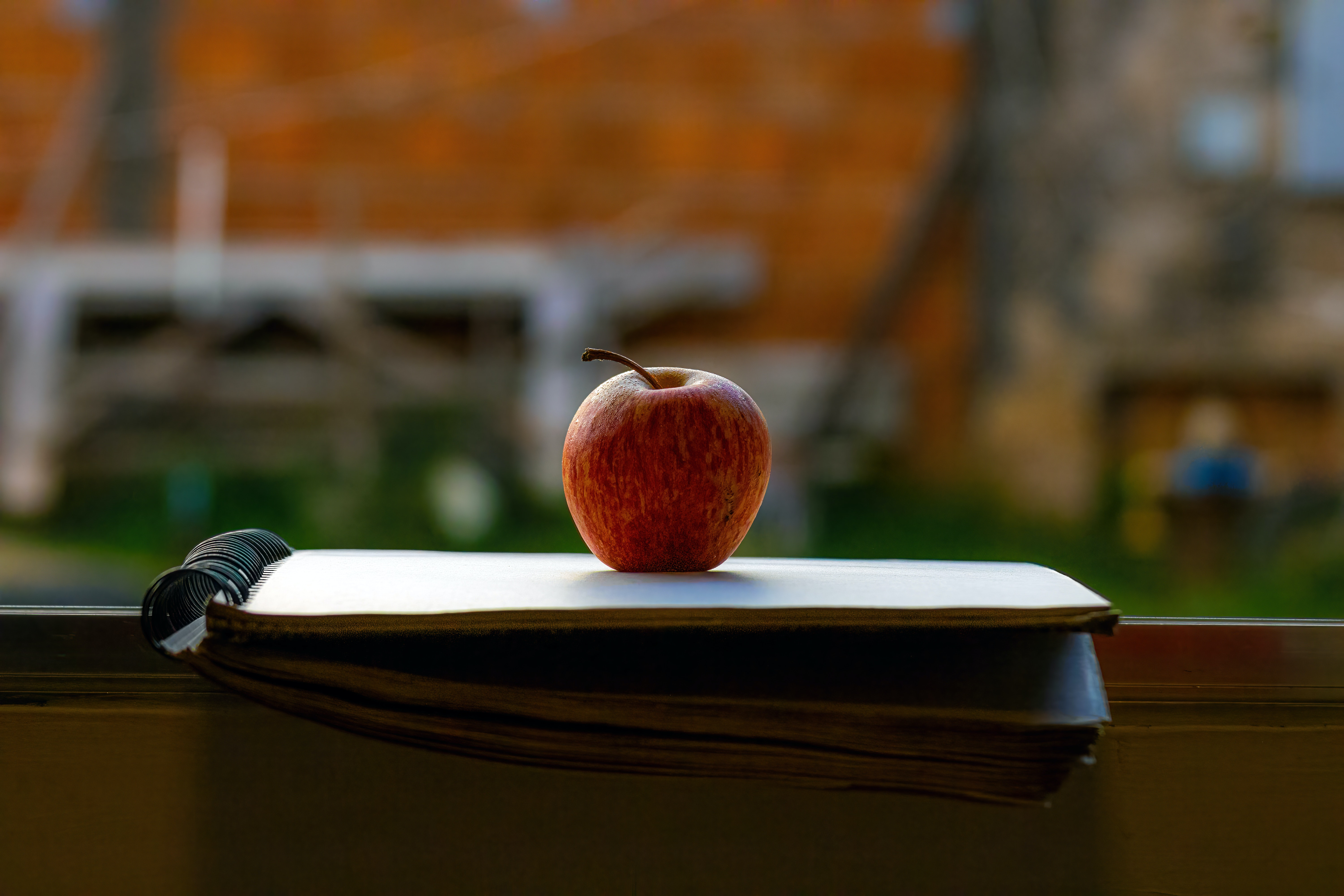 "Every student graduates academically, socially, and physically fit, ready to be a successful adult."
Board Policy BP 5030 Students Wellness
Student Wellness
The Governing Board recognizes the link between student health and learning and desires to provide a comprehensive program promoting healthy eating and physical activity for district students. The Superintendent or designee shall build a coordinated school health system that supports and reinforces health literacy through health education, physical education, health services, nutrition services, psychological and counseling services, health promotion for staff, a safe and healthy school environment, and parent/guardian and community involvement.
Wellness Committee
The Board's policy related to student wellness shall be developed with the involvement of parents/guardians, students, school food service professionals, school administrators, Board representatives, and members of the public. (42 USC 1751 Note)
The Superintendent or designee may appoint a wellness committee consisting of representatives of the above groups. The committee may also include district administrators, health professionals, school nurses, health educators, physical education teachers, counselors, and/or others interested in school health issues.
The wellness committee shall assist with policy development and advise the district on health-related issues, activities, policies, and programs. At the discretion of the Superintendent or designee, the charges may include planning and implementing activities to promote health within the school or community.